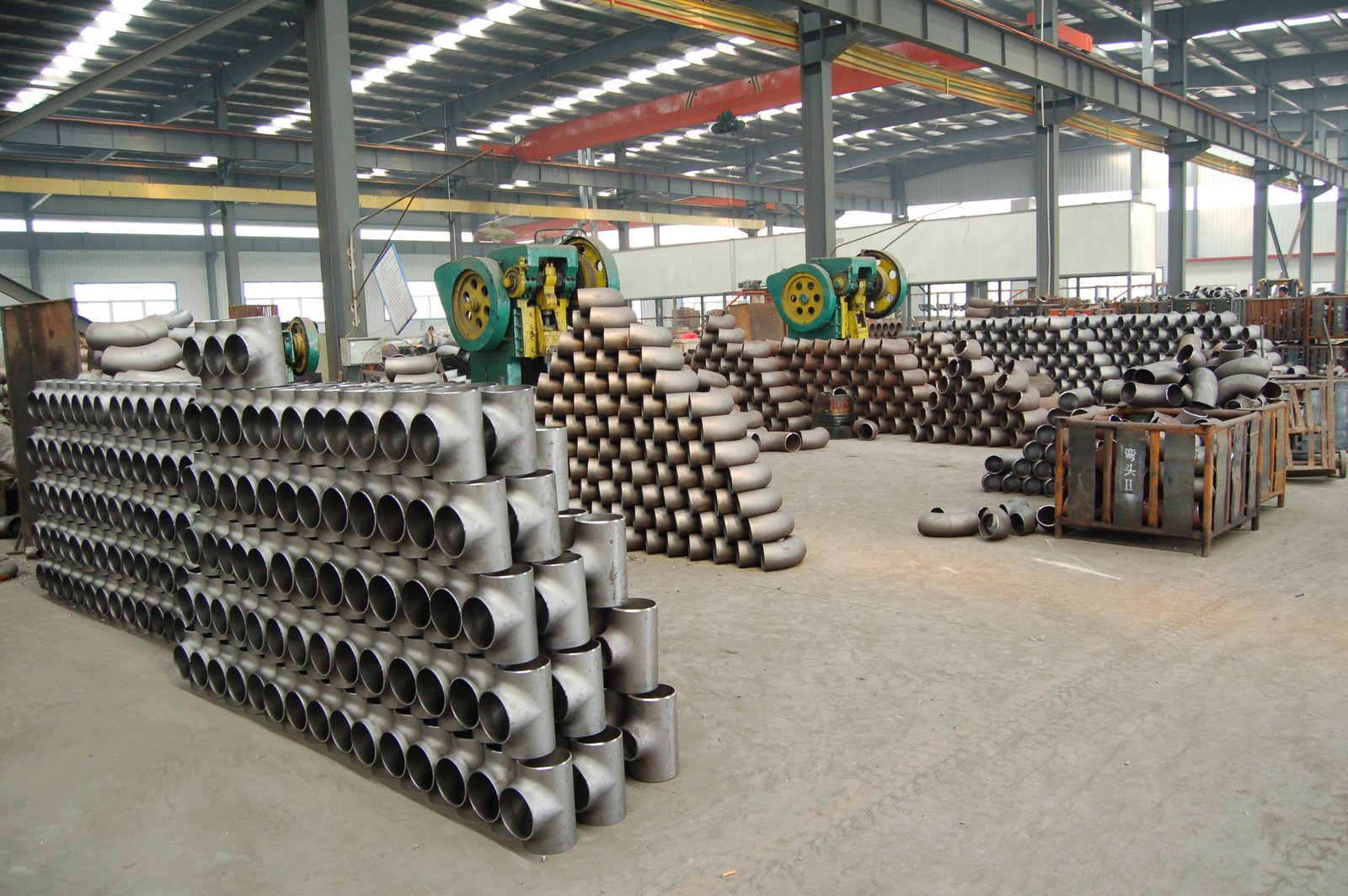 ANSI B16.5 / ASME B16.47 Flange Manufacturer
SS Fittings Manufacturer In India
ANSI B16.5 / ASME B16.47 Flange Manufacturer
Pipe Fittings For Oil and Gas Industry
ANSI B16.5 / ASME B16.47 Flange Manufacturer
Global Supplier of Industrial Flanges
ANSI B16.5 / ASME B16.47 Flange Manufacturer - copy
Buttweld Fittings Manufacturer & Stockist
ANSI B16.5 / ASME B16.47 Flange Manufacturer - copy - copy
PED Approved Forged Fittings Exporter
ANSI B16.5 / ASME B16.47 Flange Manufacturer - copy - copy - copy
Flange Manufacturers In India
ANSI B16.5 / ASME B16.47 Flange Manufacturer - copy - copy - copy
Largest Stockholder of Outlet Fittings in India
Petromat Oil & Gas Equipment Pvt. Ltd.

EXPERT ENGINEERS
Petromat has team of expert engineers in the field of quality raw material selection, manufacturing and testing end products.

OUR STRENGTH
Factors that makes us reliable manufacturers of industrial pipe fittings is, Our quality products & we act as complete sourcing center.

OUR VISION
To be the most trusted and accomplished maker, supplier, and exporter in the Steel and Metal business around the globe.

OUR MISSION
To develop and maintain Successful long term business relationships and to provide quality product, Ensuring total customer satisfaction.
Professional Manufacturers of
Forged Threaded Fittings Flanges Buttweld Fittings Socket Weld Fittings Outlet
Enquiry Form
The Ability To Think Outside The Square Is What We're About!
Testimonial
You Are The Center Of Our Universe.
James E. Berry
"I've been very happy with you guys so far and I would like to start sending more work your way. I'm sure as we get more and more comfortable working together it will be much easier to do so."
Phil Vergone
"We choose to deal with Petromat Oil & Gas Equipment Pvt. Ltd. because they understand the industry we work in and the complex technical requirements of our processes. Thrie experience in engineering and purchasing ensures trouble free, timely ordering and delivery, and fast, complete attention to any issues or problems that arise."
John J. McGinty
"Petromat has been a great supplier to our company. Their quick turn around is [fantastic] and they are very responsive to our inquires. Their quality is [remarkable]! 100% rating for 112 deliveries."
Michael Luker
"Really not to much that I could say that would improve the service of Petromat. It's a very well rounded company that offers the one stop shop for all of our Industrial Pipe Fittings needs."
Finest Quality of Stainless Steel Pipe Fittings
Experienced in Manufacturing, Stocking, Exporting, and Supplying of SS 304 & 316 Buttweld, Forged, Flanges, & Outlet Pipe Fittings.