Galvanized Flange Suppliers in India
GI Flanges Manufacturers in Mumbai India
We offer Comprehensive Range of Galvanized Flanges in SS 304/304L, SS 316/316L as per the international quality standards – ANSI B16.5, ANSI B16.47, ANSI B16.36, ANSI B16.48, BS 4504, EN1092, UNI 2277/2278, DIN, JIS, SABS1123, GOST-12820 in Class – 150 LBS, 300 LBS, 600 LBS, 900 LBS, 1500 LBS, 2500 LBS.
We are Most Reliable and PED Certified Stockists, Manufacturers, and Exporters of ASME B16.47/ANSI B16.5 GI Flange, MSS SP-44 Galvanized Flange, DIN86029 PN10 Galvanized Flange, Series A & B Galvanized Flange.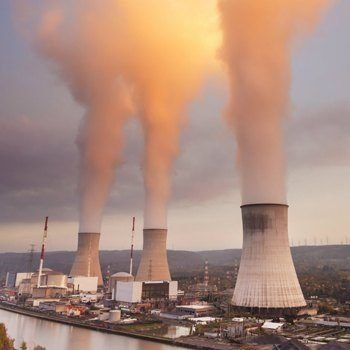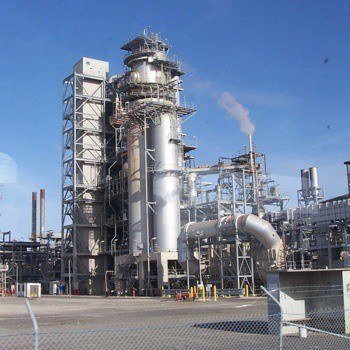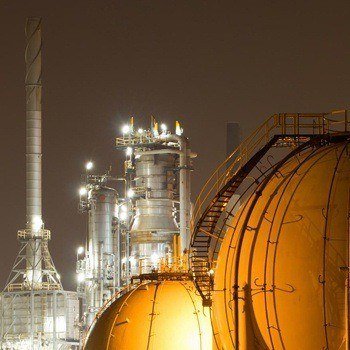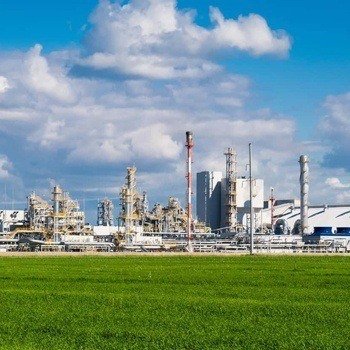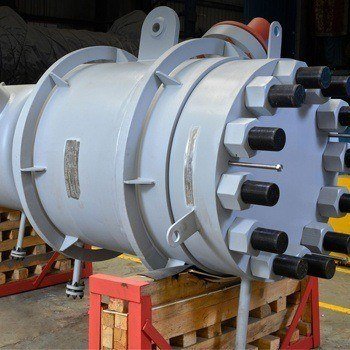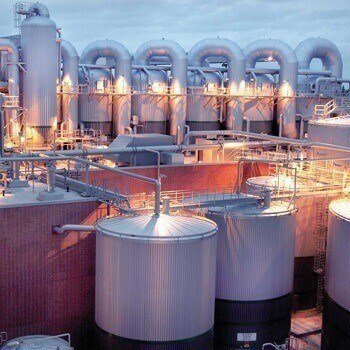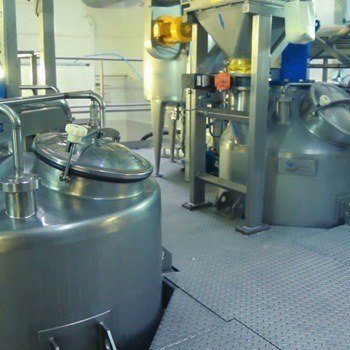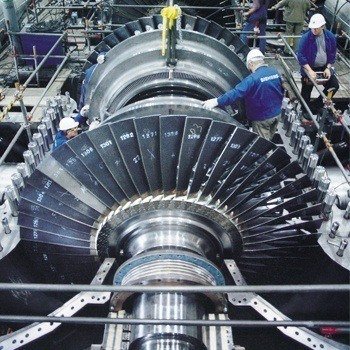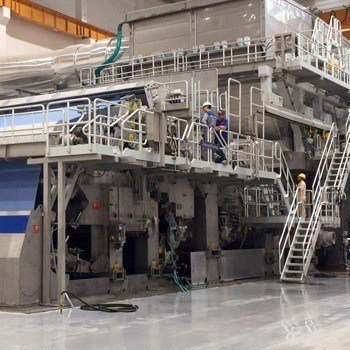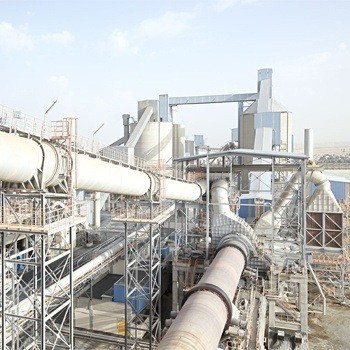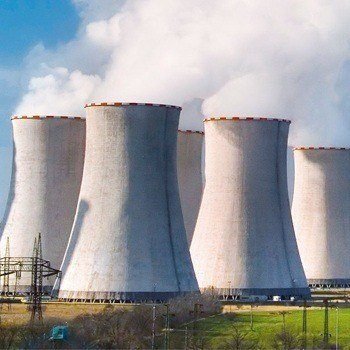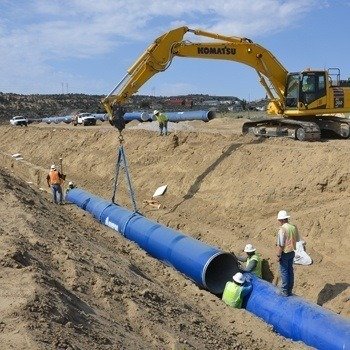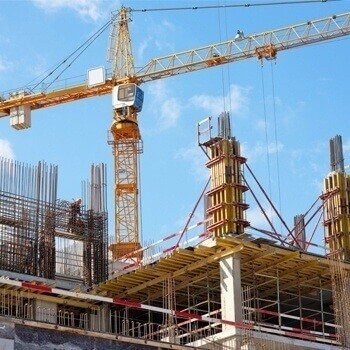 Offshore Oil Drilling Companies
Hydrocarbon Processing Industry
Boiler Heat Exchanger Industry
Food Processing Dairy Industry
Food Processing Dairy Industry
Industries We Served Happily
We keep huge preminum quality product stock of Class 150 Galvanized Flat Faced Flange, Raised Face Galvanized Flange, Galvanized Forged Flange, Galvanized Plate Flange, Class 300, 600, 900, 1500 Galvanized Flange. Get here at Market Leading Prices in Mumbai, India.
Galvanized Flanges Specifications
| | |
| --- | --- |
| Type | Galvanized Flange |
| Size | ½" (15 NB) to 48″ (1200NB) |
| Class | 150 LBS, 300 LBS, 600 LBS, 900 LBS, 1500 LBS, 2500 LBS, DIN Standard ND-6,10, 16, 25, 40 Etc. |
| Dimensions | ANSI B16.5, ANSI B16.47 Series A & B, MSS SP44, ASA, API-605, AWWA, Custom Drawings |
| Standard | ANSI B16.5, ANSI B16.47, ANSI B16.36, ANSI B16.48, BS 4504, EN1092, UNI 2277/2278, DIN, JIS, SABS1123, GOST-12820 |
| BS | BS4504 , BS4504, BS1560, BS10 |
| DIN | DIN2527, DIN2566, DIN2573, DIN2576, DIN2641, DIN2642, DIN2655, DIN2656, DIN2627, DIN2628, DIN2629, DIN 2631, DIN2632, DIN2633, DIN2634, DIN2635, DIN2636,DIN2637, DIN2638, DIN2673 |
| Coating / Surface Treatment | Anti-rust Paint, Oil Black Paint, Yellow Transparent, Zinc Plated, Cold and Hot Dip Galvanized |
| In Form | SORF, WNRF, BLRF, SWRF, LAP Joint, Threaded, Reducing, Spectacle, etc |
| Flange Face Type | Flat Face (FF), Raise Face (RF), Ring Joint (RJT) |
| Connection Type | Ring Type Joint, Lap-Joint Face, Raised Face, Flat Face, Large Male-Female, Small Male-Female, Large Tongue & Groove, Small Tongue & Groove |
| Usage | Oil Field, Offshore, Water System, Shipbuilding, Natural Gas, Electric Power, Pipe Projects etc. |
| Packing | No Fumigate or Fumigate Plywood/Wood Pallet or Case |
We are Manufacture of Galvanized Flange within the grade stainless steel 304, 304L, 304H, SS316, 316L, 316H. We Export also as Supply GI Flanges as per customer's requirement. Backed by our rich industry experience. The offered range of Galvanized Flanges are available in plethora of options and has high tensile strength which makes it quite sturdy. These Galvanized Flange are customized consistent with the specification of the clients, and that we have huge stock of those SS Galvanized Flange. additionally, to this, these Galvanized Flanges are offered at reasonable prices to the clients. We are ready to manufacture our range as per defined industry standard. These are acclaimed for dimensional accuracy, chemical resistance, corrosion resistance and durability. Our management has experience and an in-depth understanding of the industry, we are capable to supply our customers with the best possible solutions to satisfy their various requirements. With the support of our dedicated and hardworking professionals, we've been ready to establish our company in domestic market. We are having experienced in globally supplying these SS Elbow to vary countries like the UAE, Vietnam, Czechia, Turkey, Italy, Iran, Philippines, Qatar.
Petromat offers a full range of galvanized flanges for our customers. Galvanization is the process of applying a protective zinc coating to steel to stop rusting. The foremost common method is hot-dip galvanizing, in which the parts are submerged during a bath of molten zinc. We stock a line of hot dip zinc galvanized flanges to and that we can provide many custom items with this protective coating also. Galvanized flanges are superior to exposure to the weather versus painted carbon steel. They provide longer life cycles in many cases also, thanks to their resistance to corrosion from rain and other present weather/climate issues.
ANSI B16.47 Stainless Steel Galvanized Flanges Manufacturing Standards
| | |
| --- | --- |
| ASME Standard | ANSI B16.5, ANSI B16.47, ANSI B16.36, ANSI B16.48, BS 4504, UNI 2277/2278,, JIS, SABS1123, GOST-12820 |
| DIN Standard | DIN2527, DIN2566, DIN2573, DIN2576, DIN2641, DIN2642, DIN2655, DIN2656, DIN2627, DIN2628, DIN2629, DIN 2631, DIN2632, DIN2633, DIN2634, DIN2635, DIN2636,DIN2637, DIN2638, DIN2673 |
| EN Standard | EN1092 |
| ASTM A182 – ASME SA182 | Standard Specification for Wrought Austenitic SS Pipe Flanges |
| MSS SP-44 | Galvanized Flange |
Galvanized Floor Flange Materials and Grades
Stainless Steel Galvanized Flange
ASTM A 182, A 240 F 304, 304L, 304H, 316, 316L, 316Ti, 310, 310S, 321, 321H, 317, 347, 347H,904L
Carbon Steel Galvanized Flange
ASTM / ASME A/SA 105 ASTM / ASME A 350 , ASTM A 181 LF 2 / A516 Gr.70 A36, A694 F42, F46, F52
Low Temperature Galvanized Flange
ASTM A350 LF2, LF3, LF6
Alloy Steel Galvanized Flange
ASTM / ASME A/SA 182 & A 387 F1, F5, F9, F11, F12, F22, F91
Duplex & Super Duplex Steel Galvanized Flange
ASTM / ASME A/SA 182 F 44, F 45, F51, F 53, F 55, F 60, F 61
Nickel Alloy Galvanized Flange
UNS 10276 (HASTELLOY C 276), UNS 6625 (INCONEL 625), UNS 6601 (INCONEL 601), UNS 6600 (INCONEL 600), UNS 8825 (INCONEL 825), UNS 8020 (ALLOY 20 / 20 CB 3), UNS 4400 (MONEL 400), UNS 2201 (NICKEL 201), ASTM / ASME SB 336 UNS 2200 (NICKEL 200)
High Yield Galvanized Flanges
ASTM A694 F42, F52, F60, F65, F70
Stainless Steel Galvanized Flanges Types and Forms Availability
Top Nations We Export and Supply Forged Galvanized Flanges
Afghanistan
Algeria
Angola
Argentina
Australia
Austria
Azerbaijan
Bahrain
Bangladesh
Belarus
Belgium
Bhutan
Bolivia
Brazil
Bulgaria
Canada
Chile
China
Colombia
Costa Rica
Croatia
Czech Republic
Denmark
Ecuador
Egypt
Estonia
Finland
France
Gabon
Ghana
Greece
Hong Kong
Hungary
India
Indonesia
Iran
Iraq
Israel
Italy
Japan
Jordan
Kazakhstan
Kenya
Kuwait
Lebanon
Libya
Lithuania
Malaysia
Mexico
Mongolia
Morocco
Netherlands
New Zealand
Nigeria
Norway
Oman
Pakistan
Peru
Philippines
Poland
Portugal
Qatar
Romania
Russia
Saudi Arabia
Serbia
Singapore
Slovakia
South Africa
South Korea
Spain
Sri Lanka
Sweden
Switzerland
Taiwan
Thailand
Trinidad & Tobago
Tunisia
Turkey
Ukraine
United Arab Emirates (UAE)
United Kingdom (UK)
United States (US)
Venezuela
Vietnam
Yemen
---
Aberdeen
Abu Dhabi
Afghanistan
Ahmedabad
Ahvaz
Al Jubail
Al Khobar
Algiers
Ankara
Atyrau
Bangkok
Bengaluru
Bhopal
Bogota
Brisbane
Busan
Cairo
Calgary
Caracas
Chandigarh
Chennai
Chiyoda
Coimbatore
Colombo
Courbevoie
Dallas
Dammam
Doha
Dubai
Edmonton
Ernakulam
Faridabad
Geoje-si
Gimhae-si
Granada
Gurgaon
Hanoi
Haryana
Ho Chi Minh City
Hong Kong
Houston
Howrah
Hyderabad
Indore
Istanbul
Jakarta
Jeddah
Karachi
Kolkata
Kuala Lumpur
Kuwait City
La Victoria
Lagos
Lahore
London
Los Angeles
Ludhiana
Madrid
Manama
Melbourne
Mexico City
Milan
Montreal
Moscow
Mumbai
Muscat
Navi Mumbai
New Delhi
New York
Noida
Perth
Petaling Jaya
Pimpri-Chinchwad
Port-of-Spain
Pune
Rajkot
Rio de Janeiro
Riyadh
Santiago
Secunderabad
Seoul
Sharjah
Singapore
Surat
Sydney
Tehran
Thane
Thiruvananthapuram
Toronto
Ulsan
Vadodara
Visakhapatnam
Vung Tau
Stainless Steel Galvanized Flanges Applications
| | | | |
| --- | --- | --- | --- |
| Off-Shore Oil Drilling Companies | Power Generation | Gas Processing | Petrochemicals |
| Pharmaceutical Equipment | Specialty Chemicals | Chemical Equipment | Pharmaceuticals |
| Pulp & Paper Industry | Sea Water Equipment | Heat Exchangers | Condensers |