Superior Quality and ISO Certified Manufacturer of ASME B16.11 Threaded Hex Plug in India
India's Largest Supplier Of Forged Screwed / Threaded Hex Plug In Mumbai India
We offer Comprehensive Range of Screwed / Threaded Hex Plug Pipe Fittings in SS 304/304L, SS 316/316L as per the international quality standards – ASME 16.11, MSS SP-79, 83, 95, 97, BS 3799, DIN2605, DIN2615, DIN2616, DIN2617, DIN28011, EN10253-1, EN10253-2 and are available at competitive prices
Looking For India's Most Trusted, Renowned Manufacturers, Stockist, Exporters, and Suppliers of Threaded Hex Plug as per The ASME 16.11, MSS SP-79, MSS SP-95, 83, 97, BS 3799 Standards in all Dimensions, Materials, Grades, and Sizes.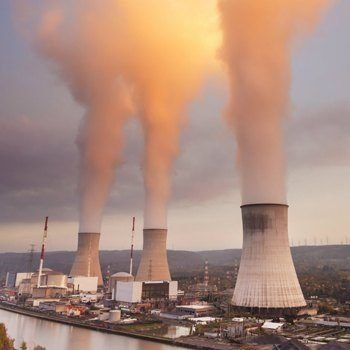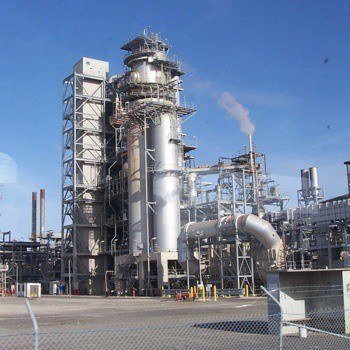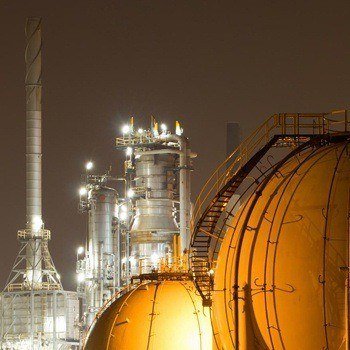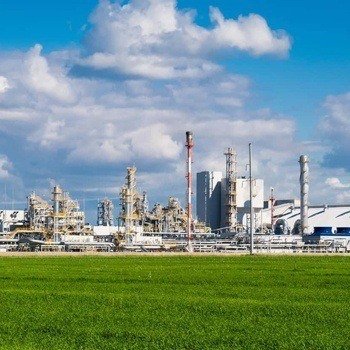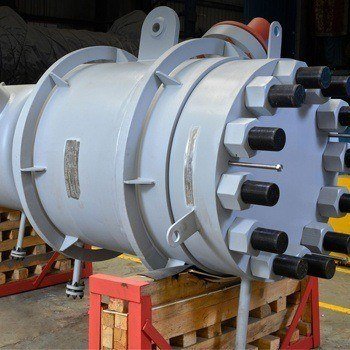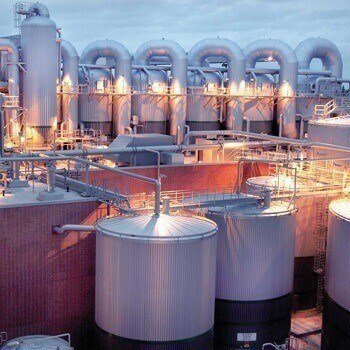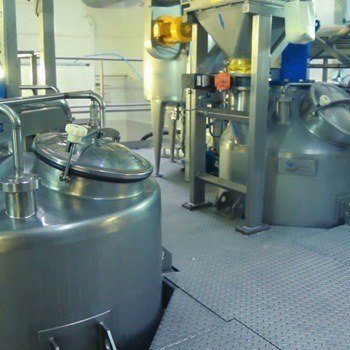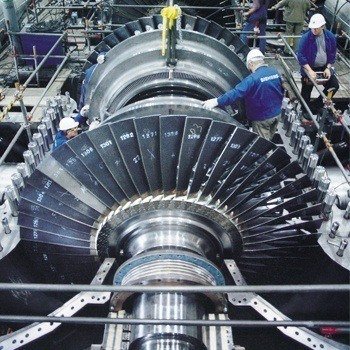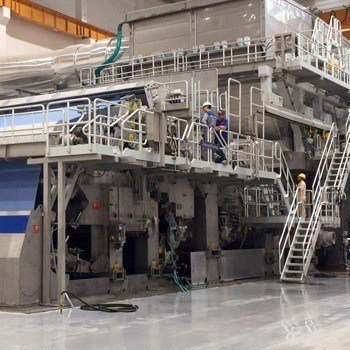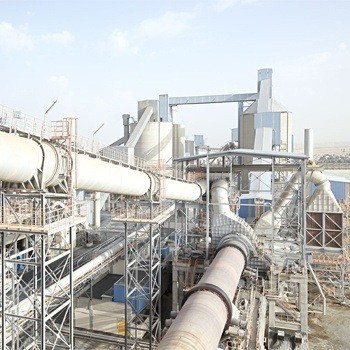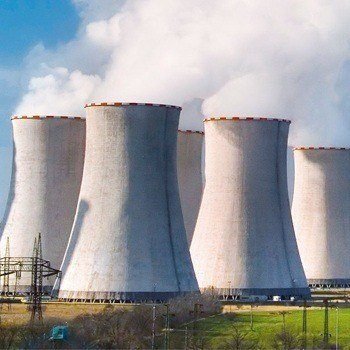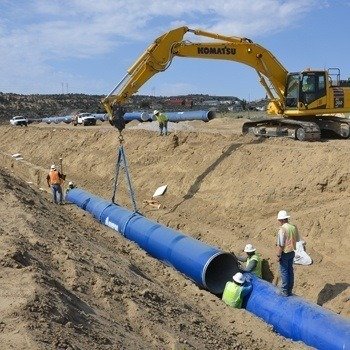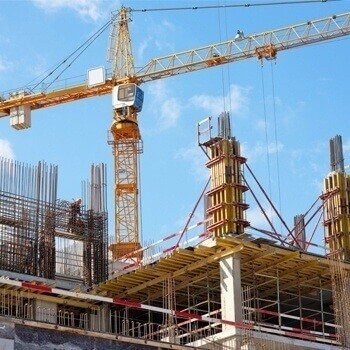 Offshore Oil Drilling Companies
Hydrocarbon Processing Industry
Boiler Heat Exchanger Industry
Food Processing Dairy Industry
Food Processing Dairy Industry
Industries We Served Happily
One of the most reliable source for Preminum quality product ANSI/ASME B16.11 Screwed / Threaded Hex Plug also available in Duplex Steel, Carbon Steel, Alloy Steel, Hastelloy, Monel, Inconel, Titanium, Super Duplex, Incoloy, Alloy 20, 254 SMO, Copper Nickel, High & Low Temperature Steel, Mild Steel offering at Most Attractive Prices from Mumbai, India.
ASME B16.11 Threaded Hex Plug Specifications
| | |
| --- | --- |
| Outside Diameter (OD) | 1/8″NB TO 4″NB IN (DN6 x DN100) |
| Dimensions | ASME 16.11, MSS SP-79, 83, 95, 97, BS 3799 |
| Wall Thickness | SCH5, SCH10, SCH20, SCH30, SCH40, STD, SCH80, XS, SCH60, SCH80, SCH120, SCH140, SCH160, XXS / DN6~DN100 |
| Product's Angle | 0°~180° |
| Value Added Services | Hot Dipped Galvanizing, Epoxy & FBE Coating, Electro Polish, Sand Blasting, Threading, Soldering |
| Important Grades | ASTM A403 WP 304 / 304L / 304H / 316 / 316L / 317 / 317L / 321 / 310 / 347 / 904L |
| Production Materials | Stainless Steel, Alloy Steel, Carbon Steel, Duplex Steel, Super Duplex Steel, Nickel Alloys, Cupro Nickel, Low Temperature Steel |
| SS Melting Points | 1400-1450°C (WP304, WP304L), 1390-1440 °C (WP316L), 1370 – 1400 °C (WP316) |
| Fittings Form | Forged Threaded / Screwed Plug, Hex Head Plug, Male Plug, Female Plug, Round Head Plug |
Petromat Oil & Gas Equipment Pvt. Ltd is an ISO Certified Manufacturer, Exporter, and Supplier of Threaded Hex Head Plug with the best quality of raw materials like Stainless Steel 304, 304L, 304H, 316, 316L, 316H etc. which ends up in High-Quality End Products. We maintain huge stock which will fulfill any large requirements of our client. We are during this business and have experience of supplying and exporting of ASME B16.11 Forged Threaded connect different countries Including Qatar, Bahrain, Bangladesh, UAE, Iraq, Japan, Jordan, etc. you're at the proper place to shop for it. Our firm famed because the most trusted BS3799 / ASME B16.11 Forged Steel Hex Plug Manufacturers in Mumbai, India. We offer the material with all testing services before dispatch of the material. These Threaded Hex Head Plug also are checked stringently by quality analysts to make sure that defect free and highest quality products at our honored clients, our primary responsibility is to make sure that same quality and consistency exists in our supply base.
ASME B16.11 Threaded Hex Head Plug is important form of pipe fittings. Its basic purpose is the stop the flow and stop piping system from any quite leakage. The highest of this plug takes a hexagonal shape. Advantages of these plugs are, it is considered as a simple and price effective method to plug a pipe. It's created using modern technology and also offers clients easy installation and maintenance. Hex Head Plug is completed under the right supervision of a hired expert team. The event of those Threaded Hex plugs is completed by using the superior quality of alloy that's well tested and is approved for the utilization within the development of the plug. During the time of development, we are making effective use of the newest technology and modern tools in order that no bad quality of development could take place.
ANSI B16.11 Stainless Steel Threaded Hex Plug Manufacturing Standards
| | |
| --- | --- |
| ASME Standard | ASME/ANSI B16.11, MSS SP-79, MSS-SP-95, 83, 97 |
| DIN Standard | DIN28011, DIN2617, DIN2616, DIN2615, DIN2605 |
| EN Standard | EN10253-2, EN10253-1 |
| ASME B16.11 | Threaded |
| ASTM A182 – ASME SA182 | Standard Specification for Wrought Austenitic SS Piping Threaded Fittings |
| MSS SP-95 | Threaded Hex Plug |
NPT Threaded Hex Plug Materials and Grades
Stainless Steel Threaded Hex Plug
ASTM A403 WP Gr. 304, 304L, 304H, 310, 316, 316L, 316H, 316Ti, 317L, 321, 347, 904L
Carbon Steel Threaded Hex Plug
ASTM A234 WPB, WPBW, WPHY 70, WPHY 65, WPHY 60, WPHY 52, WPHY 46, & WPHY 42.
Low Temperature Threaded Hex Plug
ASTM A420 WPL6, ASTM A420 WPL3
Alloy Steel Threaded Hex Plug
ASTM / ASME A/SA 234 Gr. WP1, WP5, WP9, WP11, WP12, WP22, WP91
Duplex & Super Duplex Steel Threaded Hex Plug
ASTM A815, ASME SA815 UNS NO S31803, UNS NO S32205, UNS S32750, UNS S32950. Werkstoff No. 1.4462
Nickel Alloy Threaded Hex Plug
UNS 10276 (HASTELLOY C 276), UNS 6625 (INCONEL 625), UNS 6601 (INCONEL 601), UNS 6600 (INCONEL 600), UNS 8825 (INCONEL 825), UNS 8020 (ALLOY 20 / 20 CB 3), UNS 4400 (MONEL 400), UNS 2201 (NICKEL 201), ASTM / ASME SB 336 UNS 2200 (NICKEL 200)
High Pressure Threaded Hex Plug Types by Size, Class, and Wall Thickness
Description
Class Designation
2000
3000
6000
Threaded Hex Plug
1/2 – 4
1/2 – 2
1/2 – 2
1/2 – 4
1/2 – 2
1/2 – 2
1/2 – 4
1/2 – 2
1/2 – 2
Pipe Wall
SCH 80 / XS
SCH 160
XXS
ASME B16.11 Forged Stainless Steel Threaded Hex Plug Dimensions
DIMENSIONS OF THREADED PLUG (BS 3799)
Nominal
Pipe
Size
Length
(Minimim)
A
 
 
 
Plugs Square Head
Plugs Round Head
Hex Plugs & Bushings
Height of 
Square
(Minimum)
B
Width
Flats
(Minimum)
C
Nominal
Diameter
of Head
E
Length
(Minimum)
D
Width Flats
(Nominal)
F
Hex Height (Min.)
Bushing
G
Plug
H
1"
19.1
12.7
20.6
33.3
50.8
35.1
6.4
9.7
1/2"
14.2
9.7
14.2
21.3
44.5
22.4
4.8
7.9
1/4"
11.2
6.6
9.7
13.5
41.1
15.7
3.0
6.4
1/8"
9.7
6.6
7.1
10.4
35.1
11.2
–
6.4
3/8"
12.7
7.9
11.2
17.5
41.1
17.5
4.1
7.9
3/4"
15.7
11.2
15.7
26.9
44.5
26.9
5.6
9.7
1-1/2"
20.6
15.7
28.4
48.5
50.8
50.8
7.9
15.7
1-1/4"
20.6
14.2
23.9
42.9
50.8
44.5
7.1
14.2
2"
22.4
17.5
33.3
60.5
63.5
63.5
8.6
17.5
2-2/2"
26.9
19.1
38.1
73.2
69.9
76.2
9.7
19.1
3"
28.4
20.6
42.9
88.9
69.9
88.9
10.4
20.6
4"
31.8
25.4
53.5
114.3
76.2
117.3
12.7
25.4
ASME B16.11 Threaded Hex Plug Sizes – NPS 1/2 to 4
NPS
Nominal
F
Minimum Length
E
Minimum Hex Height
J
1
35
19
10
1/2
22
14
8
1.1/2
51
21
16
1.1/4
44.5
21
14
2
63.5
22
18
2.1/2
76
27
19
3
89
28
21
3/4
27
16
10
4
117.5
32
25
ASME B16.11 Threaded Hex Plug Angularity Tolerance
ND
Max off angle
Max off plane
Q
P
1/2 a 4
1
2
5 a 8
2
4
10 a 12
3
5
14 a 16
3
7
18 a 24
4
10
26 a 30
5
10
32 a 42
5
13
44 a 48
5
20
Stainless Steel Threaded Hex Plug Types and Forms Availability
Top Nations We Export and Supply Forged Threaded Hex Plug
Afghanistan
Algeria
Angola
Argentina
Australia
Austria
Azerbaijan
Bahrain
Bangladesh
Belarus
Belgium
Bhutan
Bolivia
Brazil
Bulgaria
Canada
Chile
China
Colombia
Costa Rica
Croatia
Czech Republic
Denmark
Ecuador
Egypt
Estonia
Finland
France
Gabon
Ghana
Greece
Hong Kong
Hungary
India
Indonesia
Iran
Iraq
Israel
Italy
Japan
Jordan
Kazakhstan
Kenya
Kuwait
Lebanon
Libya
Lithuania
Malaysia
Mexico
Mongolia
Morocco
Netherlands
New Zealand
Nigeria
Norway
Oman
Pakistan
Peru
Philippines
Poland
Portugal
Qatar
Romania
Russia
Saudi Arabia
Serbia
Singapore
Slovakia
South Africa
South Korea
Spain
Sri Lanka
Sweden
Switzerland
Taiwan
Thailand
Trinidad & Tobago
Tunisia
Turkey
Ukraine
United Arab Emirates (UAE)
United Kingdom (UK)
United States (US)
Venezuela
Vietnam
Yemen
---
Aberdeen
Abu Dhabi
Afghanistan
Ahmedabad
Ahvaz
Al Jubail
Al Khobar
Algiers
Ankara
Atyrau
Bangkok
Bengaluru
Bhopal
Bogota
Brisbane
Busan
Cairo
Calgary
Caracas
Chandigarh
Chennai
Chiyoda
Coimbatore
Colombo
Courbevoie
Dallas
Dammam
Doha
Dubai
Edmonton
Ernakulam
Faridabad
Geoje-si
Gimhae-si
Granada
Gurgaon
Hanoi
Haryana
Ho Chi Minh City
Hong Kong
Houston
Howrah
Hyderabad
Indore
Istanbul
Jakarta
Jeddah
Karachi
Kolkata
Kuala Lumpur
Kuwait City
La Victoria
Lagos
Lahore
London
Los Angeles
Ludhiana
Madrid
Manama
Melbourne
Mexico City
Milan
Montreal
Moscow
Mumbai
Muscat
Navi Mumbai
New Delhi
New York
Noida
Perth
Petaling Jaya
Pimpri-Chinchwad
Port-of-Spain
Pune
Rajkot
Rio de Janeiro
Riyadh
Santiago
Secunderabad
Seoul
Sharjah
Singapore
Surat
Sydney
Tehran
Thane
Thiruvananthapuram
Toronto
Ulsan
Vadodara
Visakhapatnam
Vung Tau
Stainless Steel Threaded Hex Plug Applications
| | | | |
| --- | --- | --- | --- |
| Off-Shore Oil Drilling Companies | Power Generation | Gas Processing | Petrochemicals |
| Pharmaceutical Equipment | Specialty Chemicals | Chemical Equipment | Pharmaceuticals |
| Pulp & Paper Industry | Sea Water Equipment | Heat Exchangers | Condensers |
.,mnb n j gv ffgb